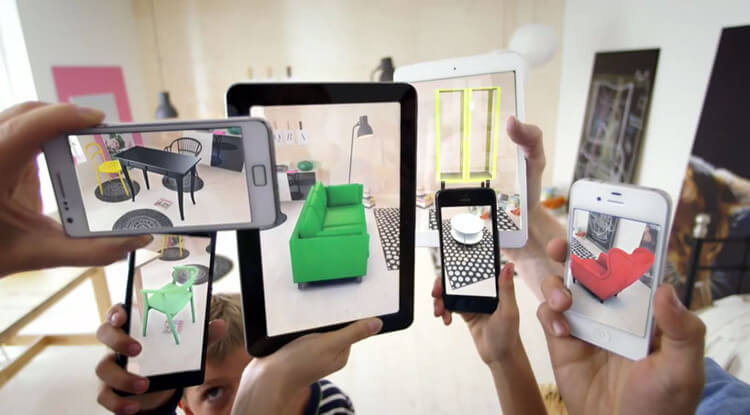 The XRMOD engine provides a solution for implementing augmented reality functions on the cross platform. And you don't need to know how to build 3D content with native code, and you don't need to resubmit your app to the app store when it needs to add a new AR experience. The XRMOD engine has many AR capabilities, such as finding planes to place virtual objects, tracking images, tracking faces or multiplayer ar games.
XRMOD engine is a free and without watermark XR construction system that supports commercial licenses (free commercial licenses).
Embedding XRMOD engine on the cross platform does not need to change your original business and code, and only needs to call several APIs to complete the embedding.