Install​
Go to the official Unity website to download Unity Hub. After Unity Hub is installed, you can install Unity through Unity Hub.
tip
The XRMOD SDK was developed using Unity 2021.3.4f1+. Therefore, all AR experience content needs to be developed beyond 2021.3.4f1.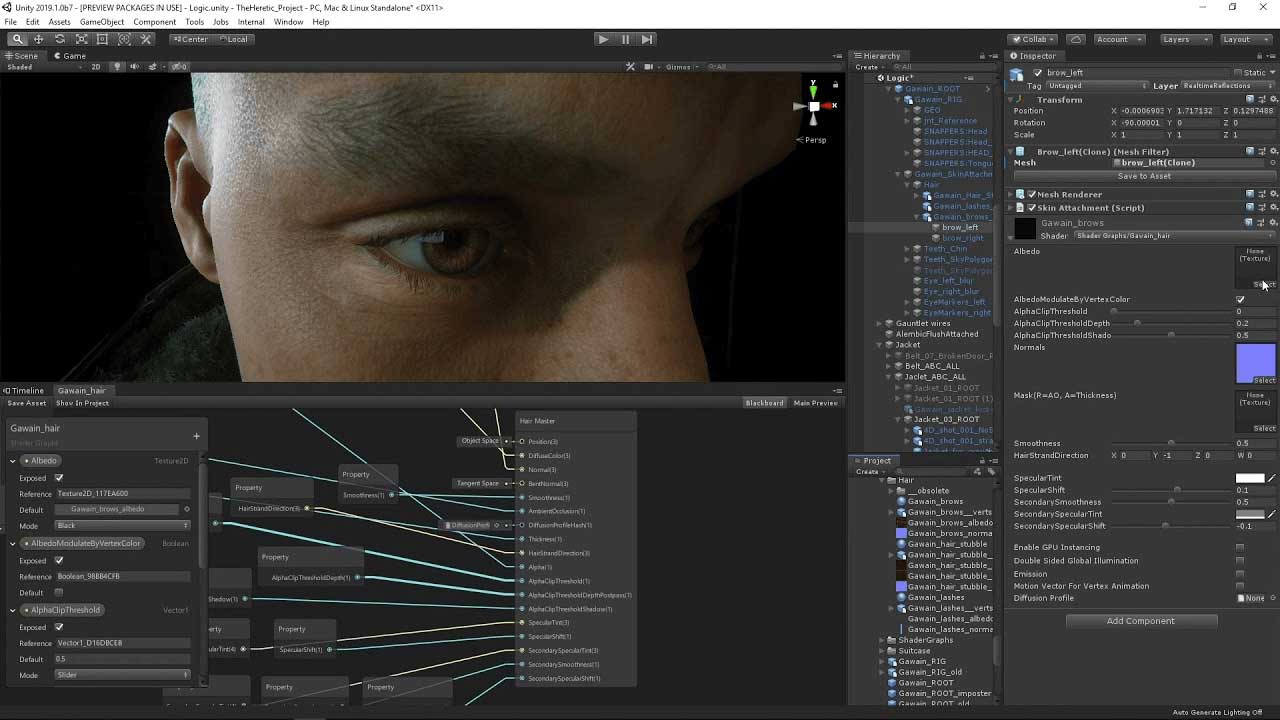 Extras​
Create an unity project​
After installing Unity, we need to create a Unity project. As follows:
tip
XRMOD only supports the URP v.12+ rendering pipeline, so we need to create a URP Unity project. We can create it through the Universal Render Pipeline template.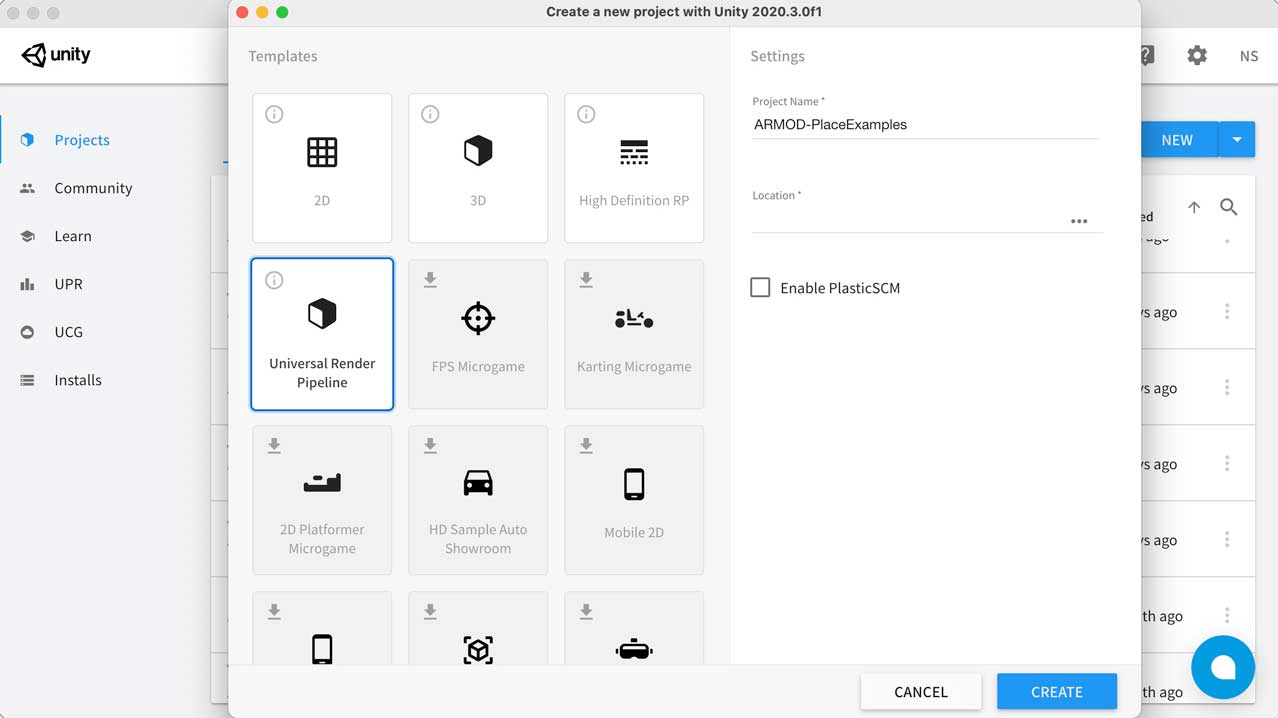 Optimize project structure (option)​
If you want to create a project via URP template, you have to optimize the project structure. The project structure can be organized according to personal preferences.